Saskatchewan Penitentiary inmate dies of COVID-19 complications – larongeNOW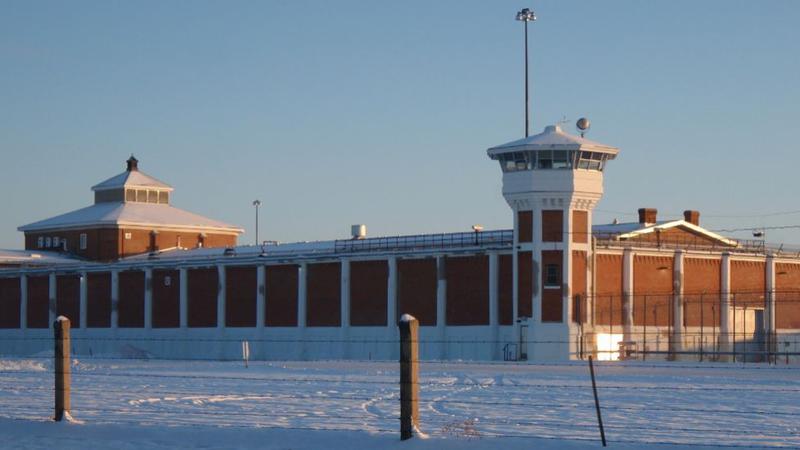 File photo/paNOW Staff
By paNOW Staff
COVID-19 in prison
Jan 9, 2021 1:59 PM
An inmate from the Saskatchewan Penitentiary died outside the hospital after "an apparent result of complications related to COVID-19," the Correctional Service of Canada (CSC) announced Saturday.
This is the fourth COVID-19-related death among federally-sentenced inmates and the first in Saskatchewan.
As of the CSC's latest update Jan. 7, there are 69 active cases of COVID-19 at the Saskatchewan Penitentiary in Prince Albert.
The inmate's next of kin have been notified of the death.
Published at Sat, 09 Jan 2021 20:10:09 +0000