Free Oikos Pro yogurt at Publix with new coupon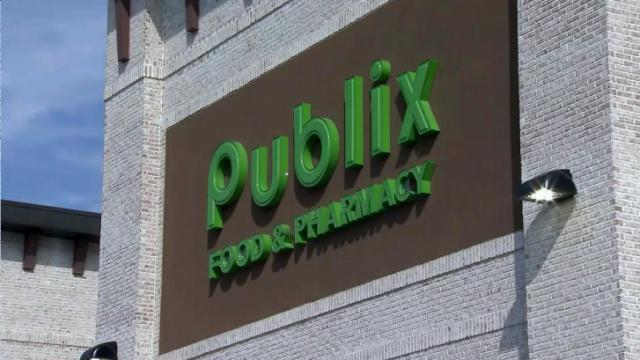 Score a FREE Oikos Pro single serve yogurt from Publix with the new digital coupon!
You can find the coupon in the Publix Digital Coupons on the Publix website. Search for Oikos or look at the Dairy coupons in the digital coupons section to find it easily.
The coupon expires on January 20, 2021 and is valid for a free Oikos Pro yogurt.
See if you have this digital coupon on the Publix website.
This offer will only be available to load for a limited time.
Plus, if you were able to load the coupon for a free Yakult Probiotic Drink 5 pack when I posted about it in December, that coupon is still available through Jan. 16, 2021.
Published at Sat, 02 Jan 2021 03:09:58 +0000