Colorado Springs residents can get free Lyft coupons for New Year's Eve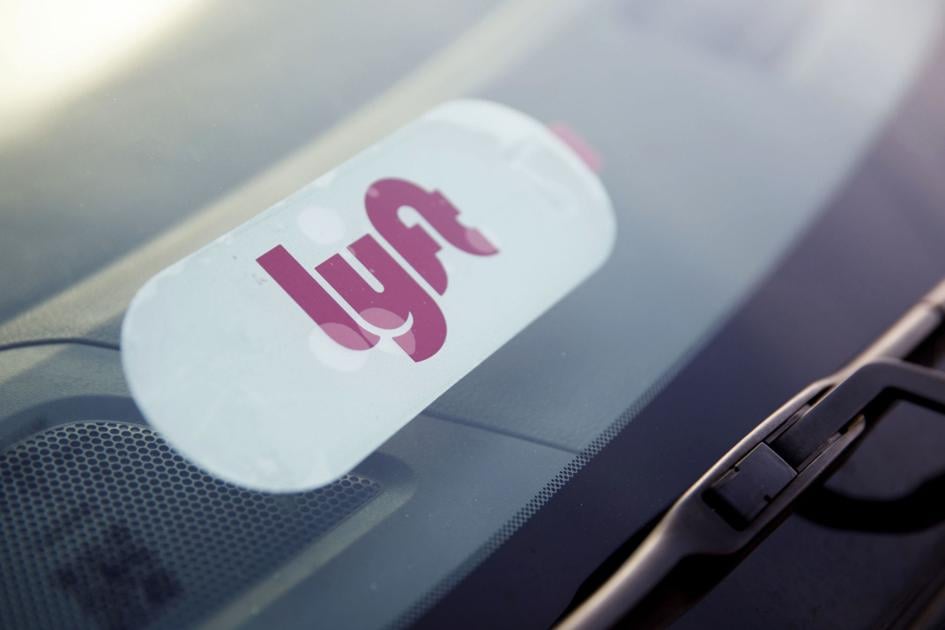 The Colorado Department of Transportation is giving out 200 Lyft ride credits worth $10 each to Colorado Springs residents for New Year's Eve, the agency announced in a news release.
The freebies are an incentive for residents to drive sober or use alternative means to get home, such as ride sharing.
In order to receive a $10 credit, residents must sign an online pledge at GiftofLyft.com to never drive impaired. Residents who claim a Lyft code have until Jan. 4 to redeem their ride credit.
CDOT is offering the Lyft credits thanks to a grant from the Governor's Highway Safety Association and Lyft to help reduce impaired driving across the state.
While the coupons are meant to prevent drunk driving, health officials encourage residents to stay home and avoid meeting with people beyond their immediate household and to social distance and wear masks because of the threat posed by COVID-19.
During the pandemic, alcohol use has increased nationally, particularly in Western states such as Colorado, with DUI crashes accounting for a third of all Colorado traffic deaths in 2020.
Published at Mon, 28 Dec 2020 19:42:28 +0000