KelloggsFamilyRewards code for 100 points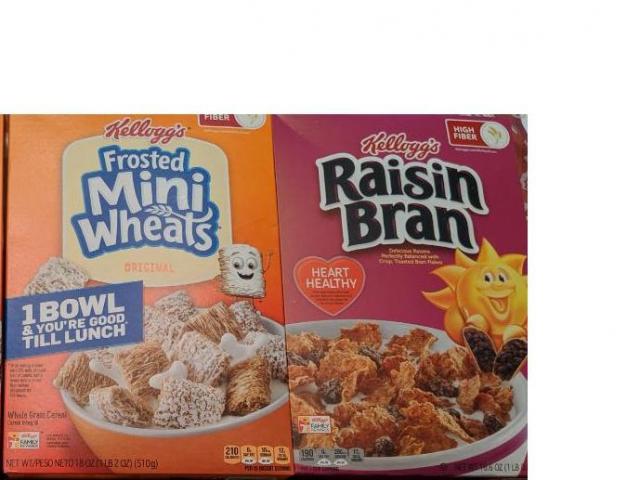 Kelloggsfamilyrewards is offering a new code worth 100 points! The code is valid for a limited time.
You can find the code at FreebieShark.com HERE.
You can enter the code on the Kellogg's website HERE.
Thanks to Freebieshark.com for this one!
If you are new to KelloggsFamilyRewards.com, it's a free program sponsored by Kellogg's that allows you to get high value coupons for Kellogg's, Keebler and other products when you buy participating cereal, crackers, granola bars, veggie burgers and more.
Once you sign up at the site, enter your store reward card numbers and the points will be automatically added to your account when you buy participating products. You can also upload your receipts to earn points. See more details on the Kellogg's website. Sometimes they offer bonus codes through e-mail on on their social media pages that can be entered on their website.
Once you earn enough points from entering codes, you can redeem them for various things like printable coupons. You can redeem 850 points for a $1.00/1 coupon for various Kellogg's products like Kellogg's cereal, Eggo waffles, Keebler crackers, Cheez-It crackers, Morningstar veggie burgers, Pop Tarts and more. And these coupons will double when Harris Teeter offers the Super Double promotion!
There are a ton of participating products and you can see the details on their website.
Published at Wed, 23 Dec 2020 00:20:29 +0000