Google's Fitbit takeover approved by EU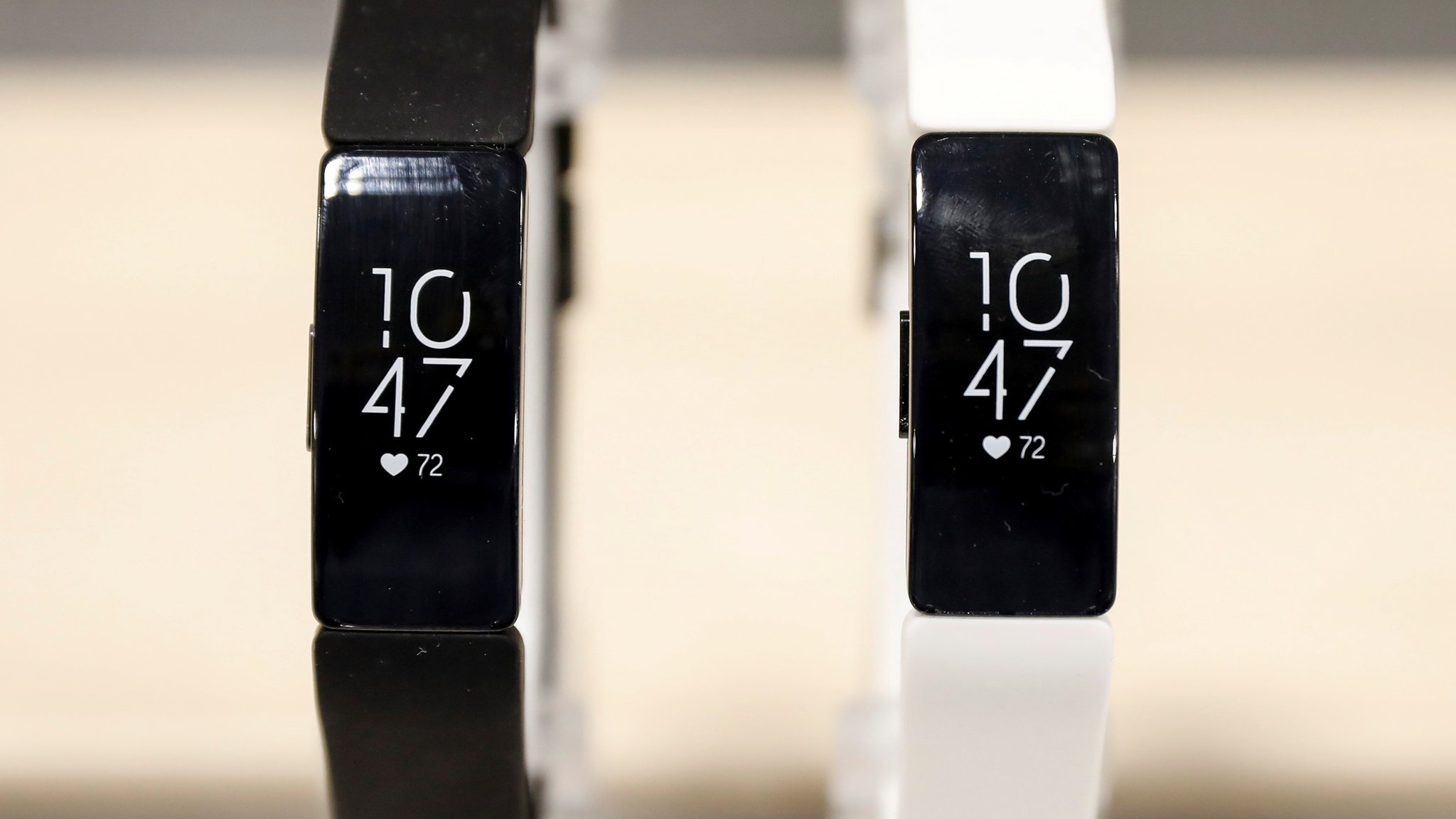 Google's takeover of Fitbit has been approved by the European Commission, following a four-month investigation.
The search giant bought the fitness tracking company for $2.1bn (£1.5bn) in November 2019 – but the EU warned the acquisition could harm competition.
Google has made a series of pledges to address investigators' concerns.
Commission executive vice-president Margarethe Vestager said the deal would keep the wearables market "open and competitive".
The European Commission had expressed concerns Google would:
use the tranche of Fitbit data for targeted advertising, making it harder for rivals to compete
exclude third parties from the Fitbit platform
disadvantage rival wearable device-makers by degrading their compatibility with Google's Android smartphone operating system
not to use health, fitness and location data from Fitbit devices for advertising, for users in the European Economic Area
to store Fitbit data in a "silo", kept separate from any other data used for advertising
to maintain third-party access to the Fitbit platform
not to degrade the user experience of third-party smartwatches when paired with an Android phone
The commitments must be kept for 10 years.
Published at Thu, 17 Dec 2020 14:40:29 +0000