Coronavirus infections on the rise again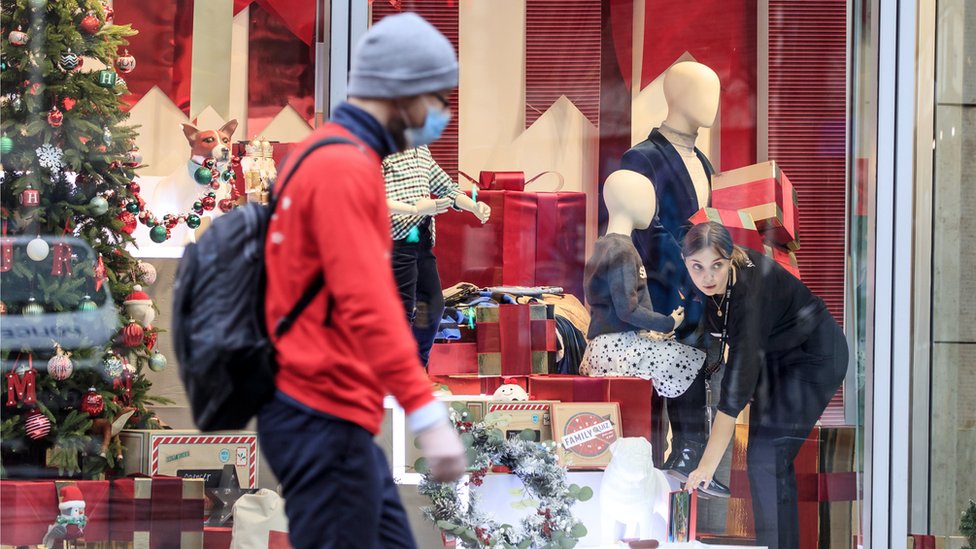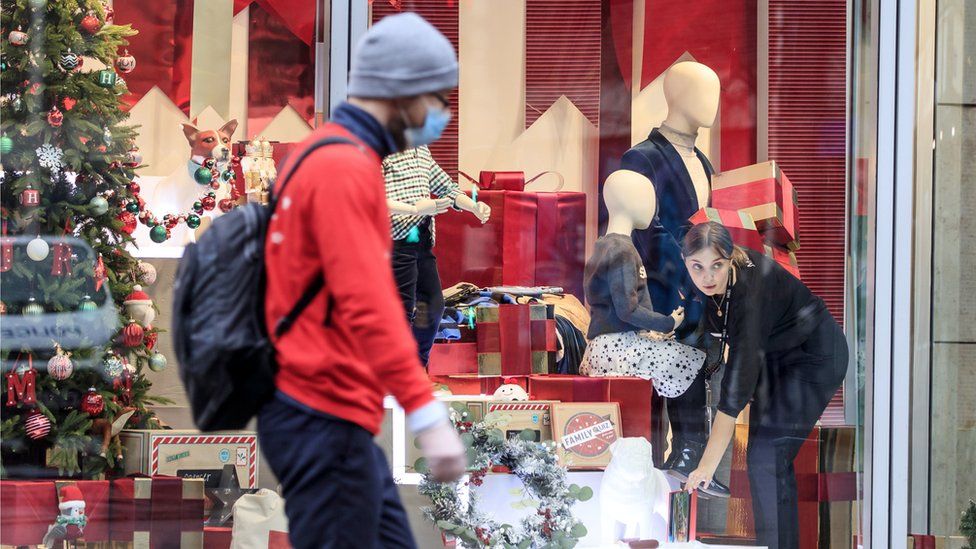 Covid-19 cases have risen in the last week in England, Scotland and Wales, with an estimated 660,000 infections across the UK between 6-12 December.
In England, the rise was driven by sharp increases in London, as well as rises in the South East and East Midlands.
But the proportion of people testing positive in the North West and Yorkshire has continued to fall.
Roughly one in every 95 people had the virus across Britain.
Last week's figures suggested about 560,000 people had the virus across the UK – one in 115 people in England, one in 120 in Scotland, one in 175 in Wales and one in 235 in Northern Ireland.
Covid cases are broadly stable in Northern Ireland with about one in every 215 people testing positive, according to Office for National Statistics (ONS) estimates.
In England, there were increases in people testing positive in all age groups apart from 17-24-year-olds and 50-69-year-olds.
The figures suggest infections maybe levelling off in teenagers and young adults.
The highest proportions of Covid cases are now found in London and the East Midlands, followed by the North East and North West of England.
Published at Fri, 18 Dec 2020 13:15:59 +0000