Another 25350 more doses of the Pfizer vaccine to arrive in Alberta by next week – CochraneNow.com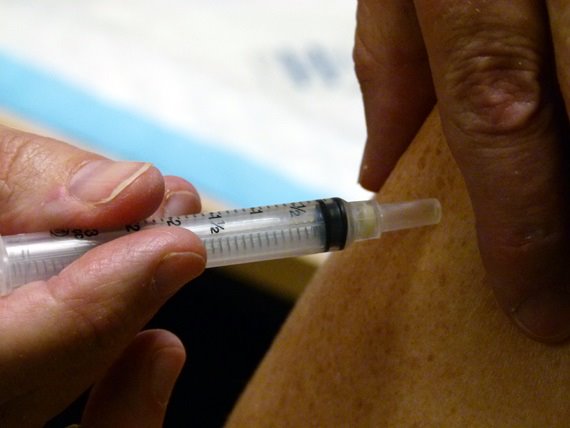 During a special news conference today, it was announced that another 25,350 doses of the Pfizer vaccine will be in Alberta by next week.
Health Minister Shandro says, "They can all be first doses, we don't have to hold any of that portion for the second dose. We are going to give the first dose of vaccine to 29,000 health care professionals by the end of December."
The Moderna COVID-19 vaccine, pending approval, is expected to arrive in Alberta later in December. The Moderna vaccines can be transported to other locations, so the initial shipment will be used to immunize residents at long-term care locations beginning with those at highest risk, including two First Nations seniors facilities.
General Paul Wynnyck says, "Alberta Health Services, Alberta Health, and the COVID-19 task force have been hard at work preparing for the vaccine doses arriving this week and next. We have the plans in place to get the vaccines to where they need to go: into the arms of Albertans."
The vaccinations cannot come soon enough as the province reported another 15 deaths in the past 24 hours, 1,887 new cases, 716 people in the hospital, and 136 in ICU.
Published at Mon, 14 Dec 2020 19:54:52 +0000