Most Power Returns In Downtown Westfield; Shopping Coupon Offered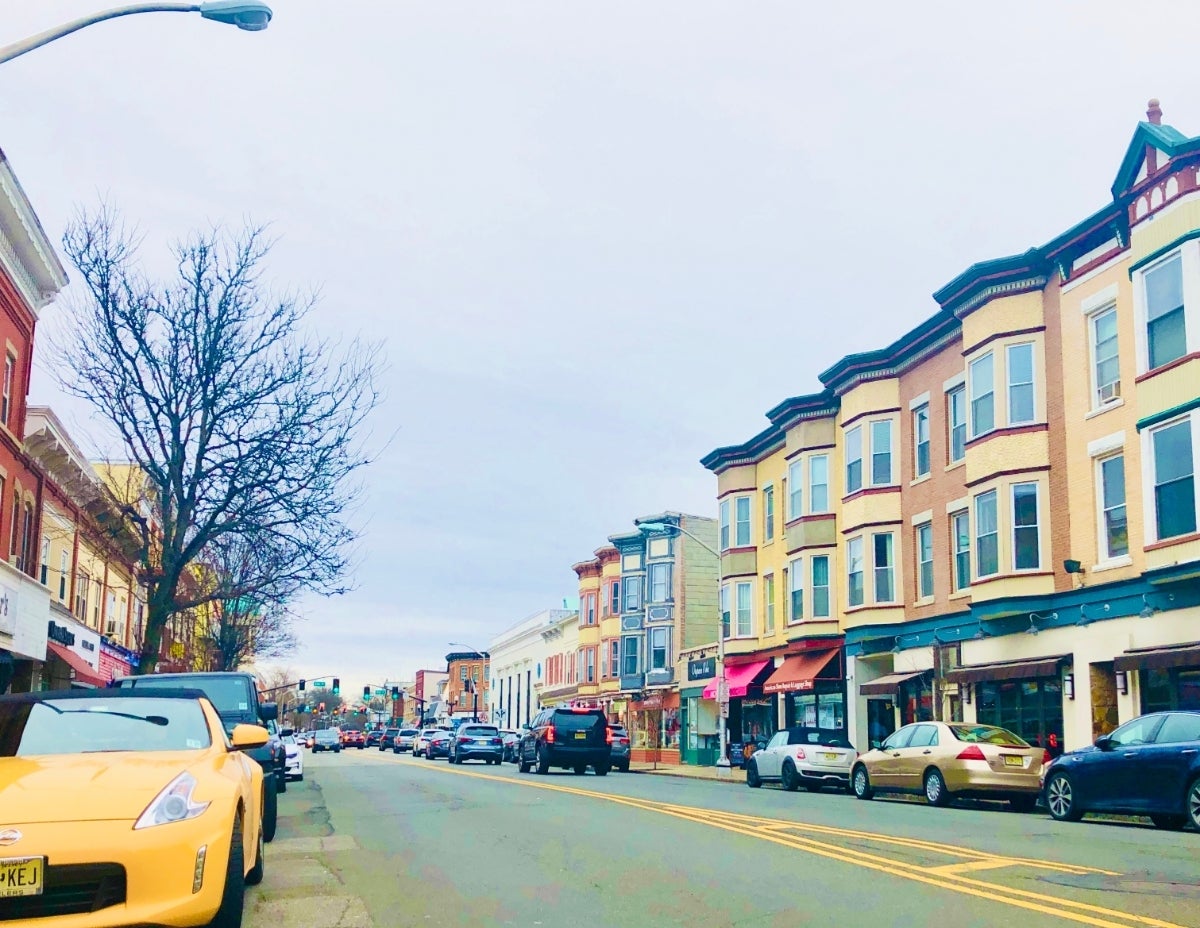 WESTFIELD, NJ — 1:20 p.m. Update:
The town sent an email after noon today: "PSE&G has restored power to the Downtown area, with the exception of the 100 block of East Broad Street (between Prospect and Elm). Residents and visitors may come Downtown to support open businesses. East Broad remains closed to vehicular traffic between North Avenue and Elm Street. New Jersey American Water will provide bottled water to customers at the corner of Prospect Street and East Broad Street. Customers needing assistance in receiving bottled water may contact them by calling (908) 413-0186 and arrangements will be made to deliver water to their residence."
The Downtown Westfield Corporation asked people to come shop, and also offered a $20 coupon for online shopping:
"Power has been restored throughout most of downtown Westfield so you can still come downtown for all your Hanukkah and Christmas shopping needs," said the Downtown Westfield Corporation in an email Saturday afternoon. "The block of E. Broad Street between Prospect and Elm Street is closed to cars but a few of the stores on that block that have power have re-opened. However, there will be disruptions on that block throughout the weekend as the mains need to be repaired and the street needs to be repaved."
"Also, today, we were prepared to launch a new promotion at our visitors center on E. Broad Street (which is now closed today) with our partner BeyondMain.com, an online store where customers can purchase gifts and gift cards from 15 of our small businesses. So to help those businesses out today, and to give you, our wonderful Westfield shoppers an incentive for trying out this new online store, anyone who makes a purchase on https://beyondmain.com/g/downtown-westfield/ today will get emailed a special code for $20 off your next online purchase! That's right: buy anything on the Beyond Main Westfield site today, Saturday, December 12, and you will automatically get $20 off your next Beyond Main purchase. It's that simple! It's our gift to you and to our small businesses who really need our love and our dollars! So, head to https://beyondmain.com/g/downtown-westfield/ right now and get your free $20 off digital coupon!"
Earlier this morning:
A "significant" water main break in downtown Westfield after 6 a.m. on Saturday left streets flooded and power out in some areas. (Got photos? Send to Caren.lissner@patch.com)
The Police Department sent an alert:
THERE IS A SIGNIFICANT WATER MAIN BREAK ON THE 100 BLOCK OF E BROAD STREET. ROADWAY IS COMPROMISED. POWER IS EXPECTED TO BE SHUT OFF IN CENTRAL BUSINESS DISTRICT AS A RESULT. PLEASE PREPARE ACCORDINGLY AND AVOID AREA. CONTACT WPD AT 908-789-4000 IS ASSISTANCE IS NEEDED.
A report on TAPInto quoted Downtown Westfield Corporation director Bob Zuckerman as saying, "There is no power Downtown, and it won't return for a while. We're not sure exactly how long… We are going to urge everyone to shop locally on our new BeyondMain.com site today so people can still support our many of our small businesses."
Approximately 191 Westfield customers had no power as of 10 a.m. See the PSEG power map for numbers.
Published at Sun, 13 Dec 2020 01:45:32 +0000