Subway customers receive 'malware' emails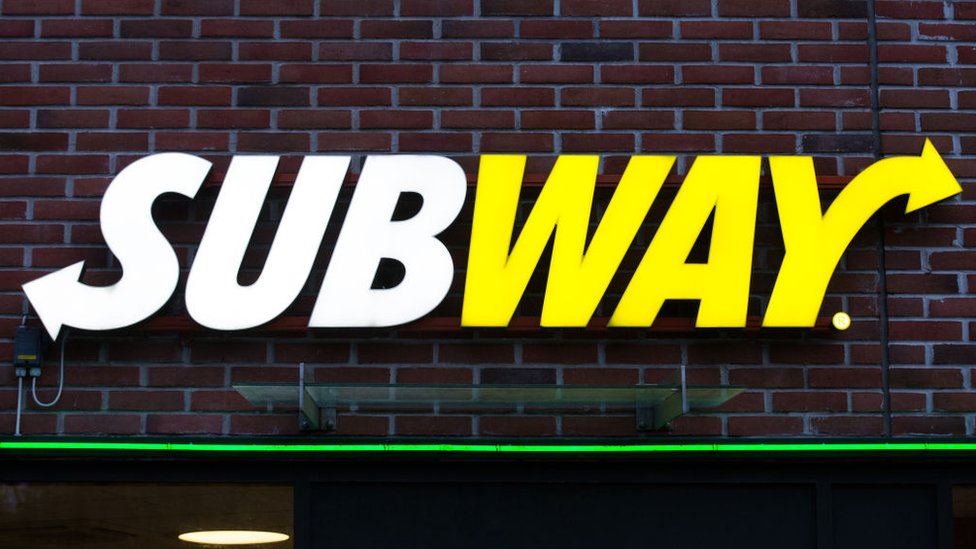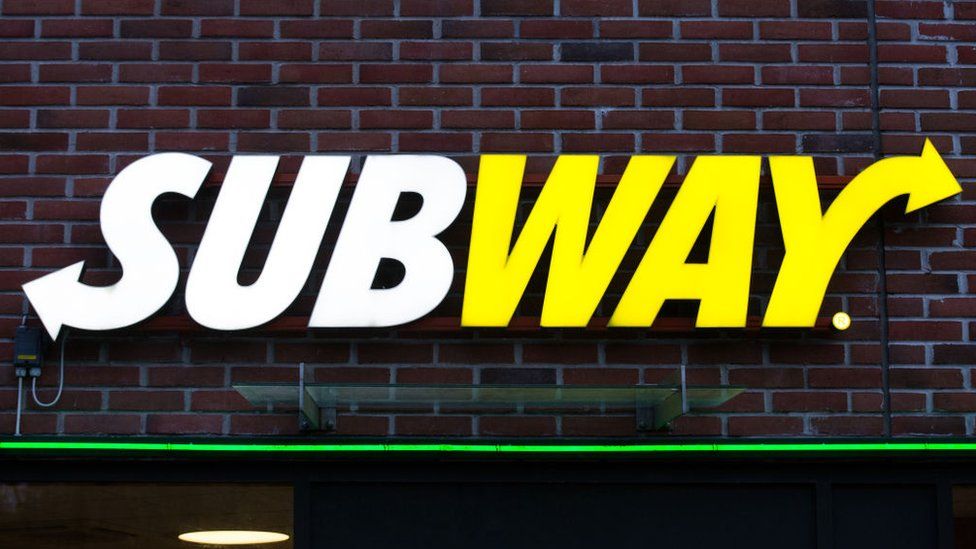 Subway customers in the UK are receiving scam emails as part of a phishing attack.
Users took to social media to complain about the emails, which claim to be an order confirmation from the fast-food chain and contain links to malware.
The emails also use the victims' names, and appear to come from the chain's Subcard loyalty scheme.
Subway has not said whether its databases have been compromised or what the source of the scam is.
But the firm has acknowledged that there is a problem.
A spokesperson for the company said: "We are aware of some disruption to our email systems and understand some of our guests have received an unauthorised email."
It apologised for any inconvenience and advised people to delete the email.
Sandwich insurance
The problem was earlier reported by computer security news site Bleeping Computer, which said it had found a form of malware called TrickBot in the malicious links the email encourages users to click.
Trickbot is designed to steal personal information from infected computers, and can also install other viruses and ransomware.
The email links to fake documents that supposedly need to be confirmed – including insurance documents for the sandwich, suggesting that the attack had been repurposed from an existing scam.
Bleeping Computer reports that these documents include an Excel spreadsheet download, which asks users to enable additional features that install the virus.
It is not clear how the attacker accessed the details of customers.
Online, some recipients claimed that the attack email appeared to come from the address that the company usually uses.
Published at Fri, 11 Dec 2020 17:55:25 +0000