Sundae Accelerates Growth and Announces $36 Million in Series B Funding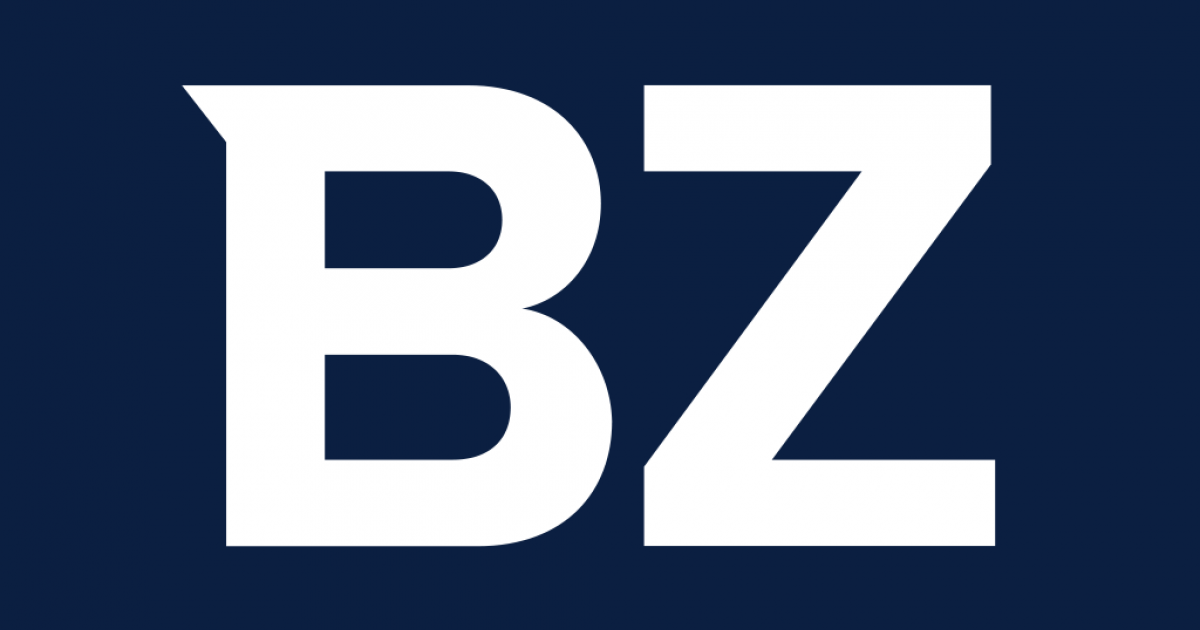 Real estate marketplace for distressed property raises round of financing to expand and help more homeowners.
SAN FRANCISCO (PRWEB) December 08, 2020
Sundae, a residential real estate marketplace focused on helping sellers of distressed property get the best price for their home through a reliable and worry-free process, recently closed $36 million in Series B funding. Led by QED Investors, with additional participation from Founders Fund, Susa Ventures, Navitas Capital, Prudence Holdings, and General Global Capital, this funding follows close on the heels of Sundae's $16.5MM Series A funding announced in June of this year.
For too long, sellers of dated or damaged properties have had limited options when selling a home that requires renovations and repairs before a new family can move in. Sundae offers sellers a transparent and trusted way to sell without the hassle of home repairs, cleanings, and showings. Instead of talking to multiple small mom-and-pop property investors to find the right buyer, Sundae does the hard work for them by exposing the property to a large pool of qualified buyers to ensure sellers get the highest price investors are willing to pay.
"Since our Series A financing earlier this year, Sundae's marketplace has seen record growth. Our momentum speaks to the massive need for a more reliable way for sellers of homes that need love" said Josh Stech, Sundae Co-Founder and CEO. "Many property investors continue to take advantage of sellers who don't have the time or resources to get their house market-ready. With this new funding we're thrilled to continue on our mission to help owners of dated or distressed property get a fair price for their home without any work or worry."
As the nation faces the uncertainty of a post-pandemic economy, owners of distressed properties increasingly need help working through their best home selling options. To give sellers maximum flexibility, Sundae offers a $10,000 cash advance before closing to help with moving costs or other expenses. There are no closing costs or agent fees, and homeowners can close in as quickly as 10 days and choose to remain in the home for weeks after the sale.
"The concept of homeownership is fundamentally changing. This is particularly true given COVID-19 which has caused more uncertainty and forced people to rethink their real estate decisions. Homeowners are looking for solutions that make the selling process more efficient, transparent, and reliable, particularly for the distressed property segment," said Frank Rotman, founding partner at QED Investors. "Sundae's rapid growth is a testament to their differentiated offering and the trusted brand they've created through a customer-centric approach to the market."
Sundae will use the funding to expand its business to help more homeowners, and the company is actively hiring across all departments.
About Sundae
Sundae's mission is to help homeowners get the best outcome when it's time to sell a house that needs some love. Many sellers don't have the time or resources to invest in repairs and cleaning to get the home market-ready. We started Sundae to help sellers in this situation by offering a worry-free alternative to the traditional real estate agent sales process.
Founded in August 2018 by veteran real estate and marketplace executives Josh Stech and Andrew Swain, Sundae's team brings a combined 250+ years of local real estate experience. Sundae is headquartered in San Francisco, CA and has regional headquarters in Los Angeles, CA and Atlanta, GA. To learn more visit sundae.com.
About QED Investors
QED Investors is a leading boutique venture capital firm based in Alexandria, VA. QED Investors is focused on investing in early-stage, disruptive financial services companies in North America, South America, and the United Kingdom. QED is dedicated to building great businesses and uses a unique, hands-on approach that leverages its partners' decades of entrepreneurial and operational experience, helping companies achieve breakthrough growth. Notable investments include Credit Karma, ClearScore, Nubank, SoFi, Avant, Remitly, Flywire, GreenSky, Klarna, QuintoAndar, Konfio, Creditas, and Mission Lane.
For the original version on PRWeb visit: https://www.prweb.com/releases/sundae_accelerates_growth_and_announces_36_million_in_series_b_funding/prweb17591458.htm
Published at Tue, 08 Dec 2020 12:02:10 +0000