Cameo: Celebrity video app boss says age of A-lister is over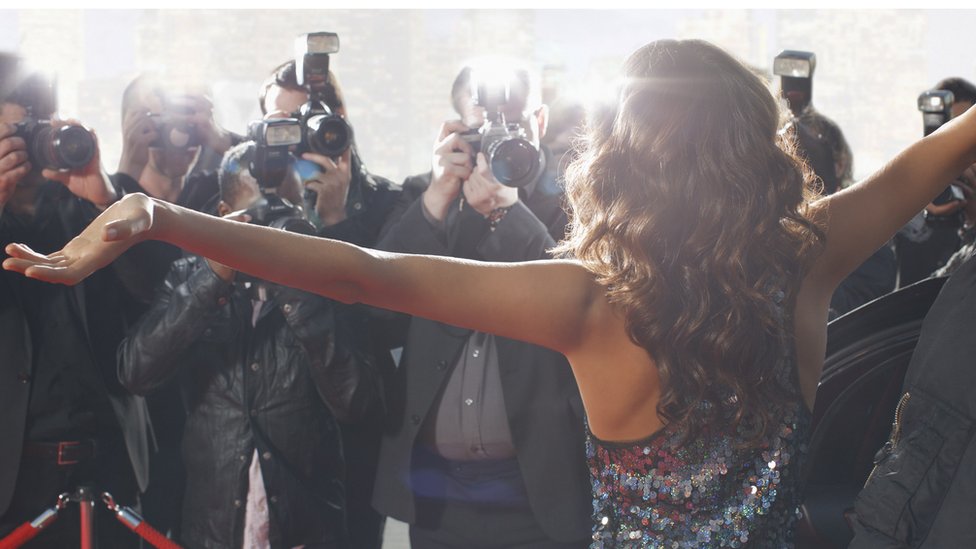 The co-founder of Cameo, a service which allows fans to buy personal video messages from their favourite stars, says the traditional A-list celebrity is "a thing of the past".
Speaking at Web Summit, Steven Galanis said the biggest stars now were those with huge followings on digital platforms, like YouTube and TikTok.
Former US boy-band star Lance Bass spoke of his experiences.
He said having a catchphrase had made him in demand with Cameo users.
Bass, a member of the 1990s boy band NSync, has recorded more than 10 hours of short video messages for fans since he joined Cameo in 2018.
He said 80% of his requests involved him saying the catchphrase "bye bye bye" – also the title of one of the band's greatest hits.
He said his favourite videos were messages recorded for couples to see at their weddings, and added that he was wary of being pranked.
"I think you're always looking for that request – sometimes you think people are fooling you to say something off the wall," he said.
"I haven't had many of those."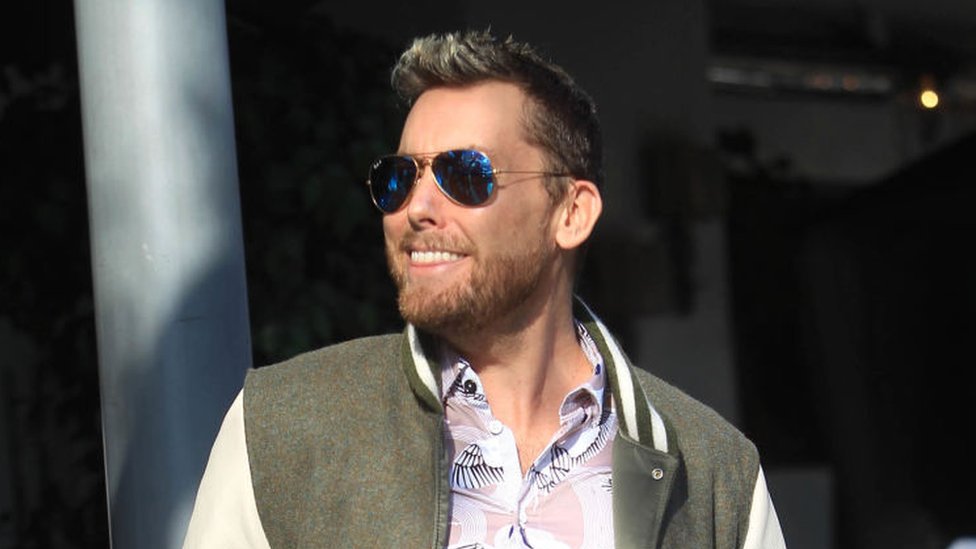 Lance charges £206 per video, with the money currently going to charity. Celebrities can set their own fees and the platform takes a 25% cut.
Some of the most expensive bookings include reality TV star Caitlin Jenner at £2,075, or £830 for former Friends actor Matthew Perry.
Fans pay for their favourite star to record a short message, writing the script themselves, with a maximum length of 250 characters.
"The pandemic has changed everything," said Bass.
"In my business, entertainment, we've been hit the hardest, we've been shut down since March."
He said he had connected more with fans via Cameo than he had been able to during the heyday of NSync.
No travel required
"We had the idea that the selfie was the new autograph," said Steven Galanis, explaining how the business began.
He was also inspired to try to help retired sports stars, after seeing a documentary which claimed that a huge number of American football players were "broke within five years of playing their last game".
The pandemic had brought a lot of famous faces to sign up because other work was not available, he added – and no travel is required.
"Unlike Uber or Doordash we don't have to have localised supply to meet localised demand," he said.
Additional services launched by the site include direct messages, where fans can pay to send a message to a star (a reply is not guaranteed), or have a short live (non-recordable) chat with them via Zoom.
Mr Galanis said he hoped to launch a face-to-face "meet and greet" product once Covid-19 restrictions allowed.
Published at Fri, 04 Dec 2020 17:42:41 +0000