Facebook and Google 'complicit' in Vietnam censorship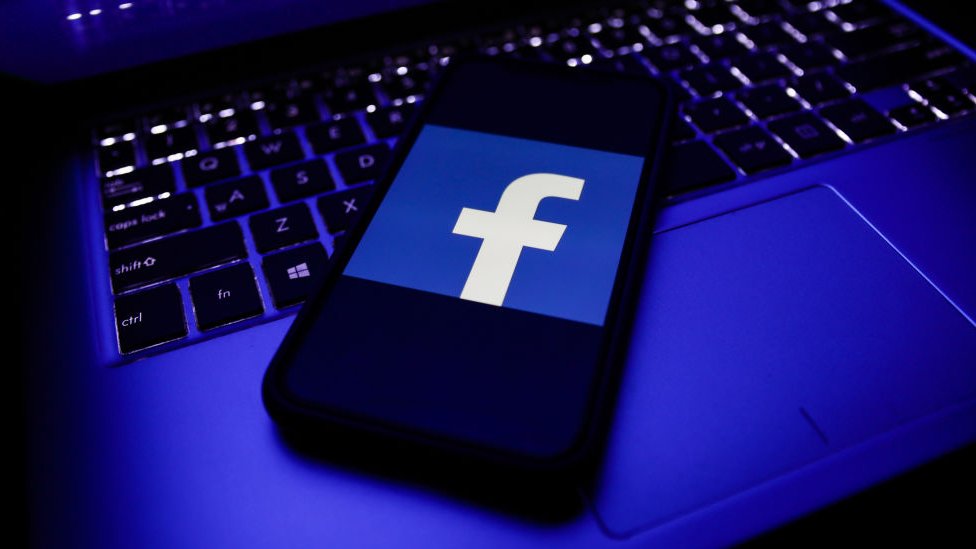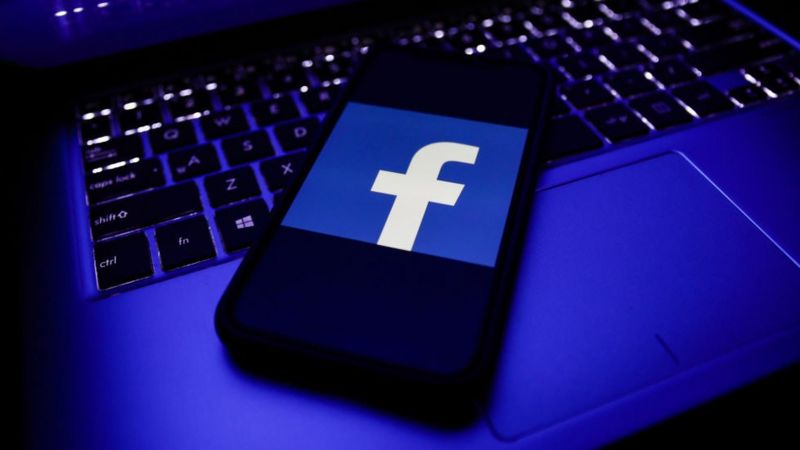 Facebook and Google have aided the Vietnamese government in censoring criticism and repressing dissent, says rights group Amnesty.
In a new report, the group accuses the tech giants of "far-reaching complicity" by blocking content deemed critical of authorities.
Vietnam's authorities have a reputation for restricting freedom of speech.
In recent years several bloggers have been jailed for publishing articles critical of the Communist state.
"In the last decade, the right to freedom of expression flourished on Facebook and YouTube in Vietnam. More recently, however, authorities began focusing on peaceful online expression as an existential threat to the regime," said Ming Yu Hah, Amnesty International's deputy regional director for campaigns.
"Today these platforms have become hunting grounds for censors, military cyber-troops and state-sponsored trolls. The platforms themselves are not merely letting it happen – they're increasingly complicit."
Vietnam censors to fight 'internet chaos'

Facebook urged to tackle discrimination
Facebook and Twitter chiefs ordered to testify
Amnesty's 78-page-report is based on dozens of interviews with human rights defenders and activists, including former prisoners of conscience, lawyers and writers.
The activists claim that their content posted on Facebook and YouTube, which is owned by Google, has been increasingly blocked in Vietnam.
In one instance, freelance journalist Truong Chau Huu Danh posted on Facebook about an alleged corruption scandal in Vietnam, but was later notified that his posts had been restricted in Vietnam due to "local legal restrictions". He was not given any way to contest this, he said.
Facebook announced in April it would "significantly increase" compliance with Vietnamese government requests to take down content.
Since then, the number of times the social media platform has restricted content in Vietnam has gone up by 983% , from 77 in the second half of 2019 to 834 in the first half of 2020, according to the company's latest Transparency Report.
Similarly, Google received 74 requests to remove "government criticism" in the second half of 2019, up from 44 in the first half of the year, said Amnesty. This included a request to remove over 3,000 YouTube videos that criticised the party and government.
The rights group also noted that "cyber-troops" and "troll armies", including a military unit as well as Communist Party volunteers, were actively harassing human rights activists on social media platforms.
Amnesty estimates there are 170 prisoners of conscience in Vietnam, of which 69 were in jail "solely for their society media activity".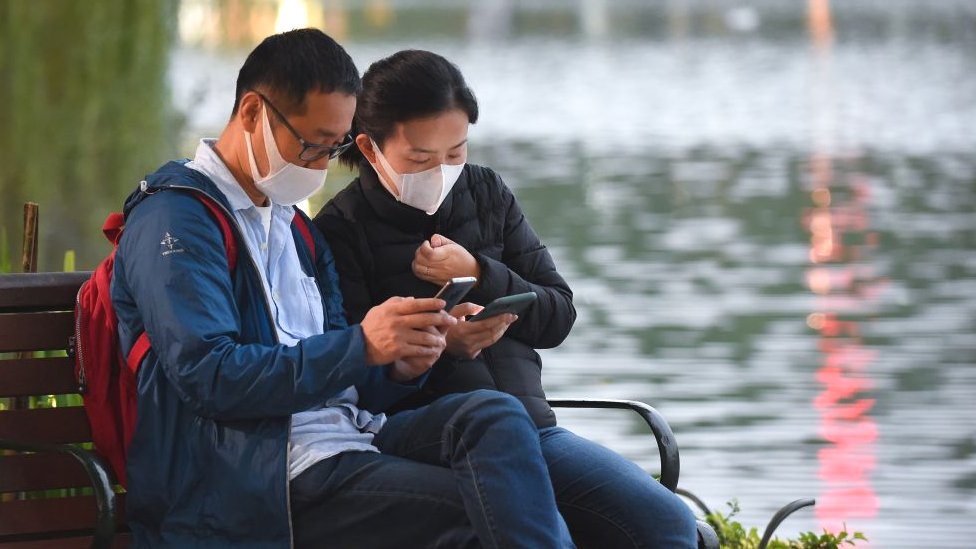 Vietnam is one of the biggest markets in South East Asia for tech firms.
In 2018, Facebook's revenue from Vietnam was nearly $1bn (£750m) – almost one third of its revenue from South East Asia – according to industry estimates quoted by Amnesty. Google is said to have earned $475m during the same period, primarily from YouTube advertising.
Vietnam has never banned social media companies, but in April this year, two sources at Facebook told news agency Reuters that their local servers were taken offline until it agreed to significantly increase the censorship of "anti-state" posts for local users.
A Facebook spokesperson told the BBC: "We don't always see eye to eye with governments on issues like speech and expression, including in Vietnam, but we work hard to defend this right around the world.
"Over the past few months, we've faced additional pressure from the government of Vietnam to restrict more content, however, we will do everything we can to ensure that our services remain available so people can continue to express themselves."
Google said in a statement to Amnesty that it took the "least restrictive approach to removal by blocking [content] in the relevant jurisdiction, while still making it available in other jurisdictions globally".
Published at Tue, 01 Dec 2020 04:48:34 +0000