Sudbury raised more than $114K for Infant Food Bank in December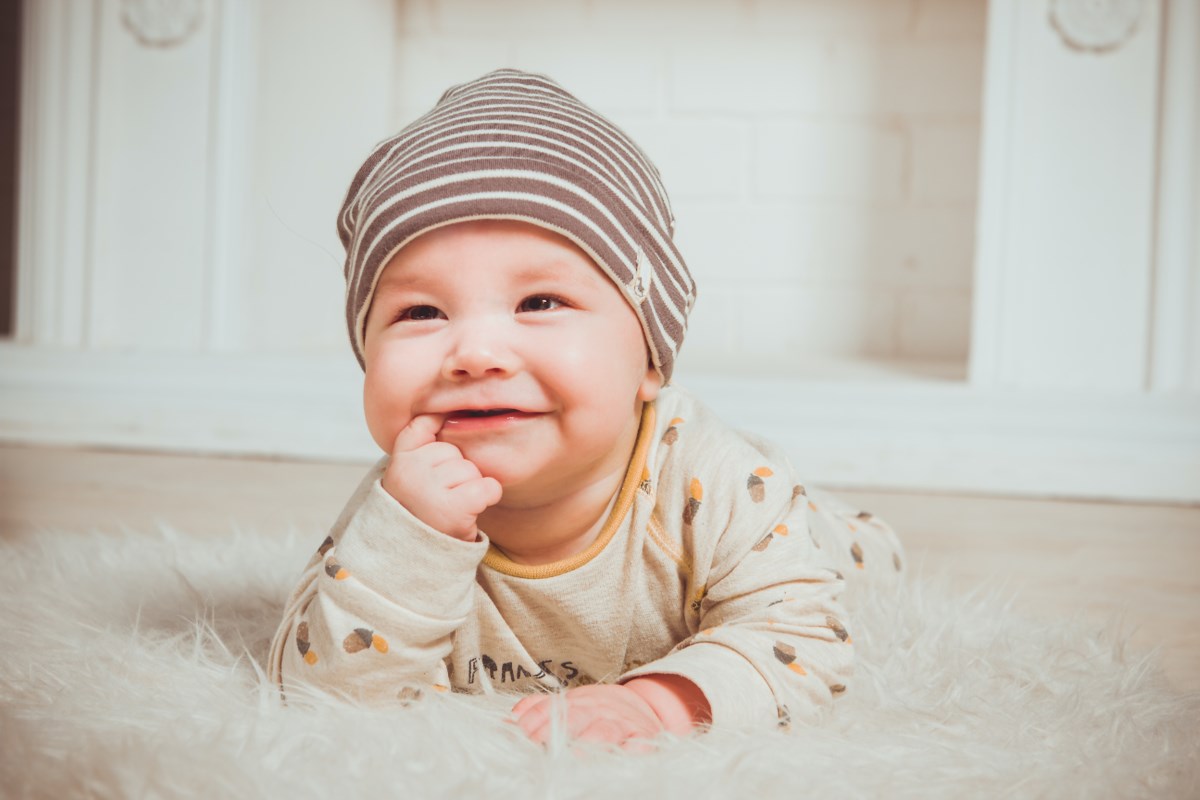 This year's All We Need for Christmas campaign raised $114,931 for the Sudbury Infant Food Bank (IFB).
The monetary contributions, food and baby supplies that were collected during the month of December will help struggling families with the necessities of life for their children.
"We are so grateful for all the donations we have received from community members, local businesses, community groups and any others who helped support our campaign this year," IFB executive director Dedee Flietstra said in a press release.
"We continue to be amazed by the support of the community, especially during these trying times. This year has been unlike any other, and your generosity means so much to our families. We cannot thank you enough for the endless support we have received from the Greater Sudbury community."
This year marked the 12th annual All We Need for Christmas campaign, which began in 2009.
Though the campaign only runs during the month of December, the Infant Food Bank accepts donations throughout the year.
Current needs at the IFB include but are not limited to:
Baby gates
Clothing (at this time, they are accepting winter clothing, including outerwear, up to size 3T)
Diapers
Wipes
Larger items, including car seats.
For a complete list of items being accepted and items in need visit their website.
Published at Wed, 10 Feb 2021 18:00:00 +0000