B.C. woman's scratch ticket yields $150,000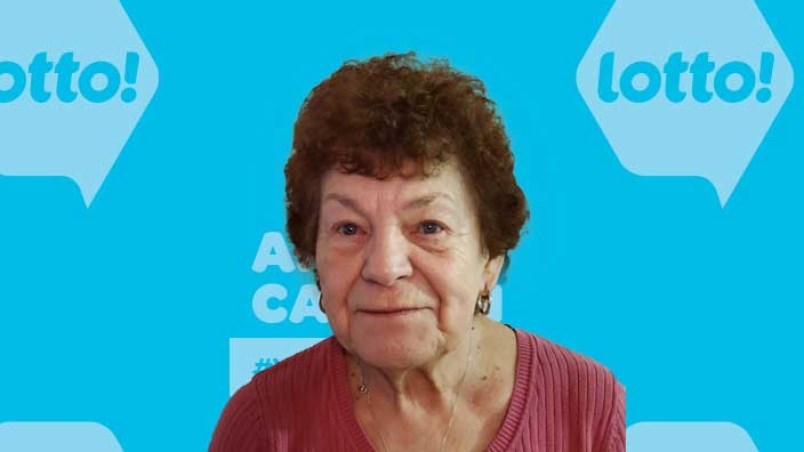 Christmas clearly was not cancelled for Lenora Bousfield.
The Squamish woman netted $150,000 in the lotto after buying Scratch & Win tickets over the holidays, an annual tradition that paid off big this past season.
Bousfield bought tickets from the Save-On-Foods and was at home when she scratched the gift pack.
"I got to the last ticket and it was the Holiday Gold," she recalled in a news release. "While I was scratching it, I noticed that the number 24 came up and I couldn't believe it. I had to keep looking at the ticket over and over since I was in complete shock."
She quickly shared the news with her daughter, who helped her check the ticket online.
The release said Bousfield plans to put some of her prize towards home repairs and will put the rest away for travel, when it's safe to do so.
"I feel nervous and excited, all at the same time," Bousfiled added.
Published at Tue, 02 Feb 2021 22:45:00 +0000