Brexit impact on food prices 'very modest' – Tesco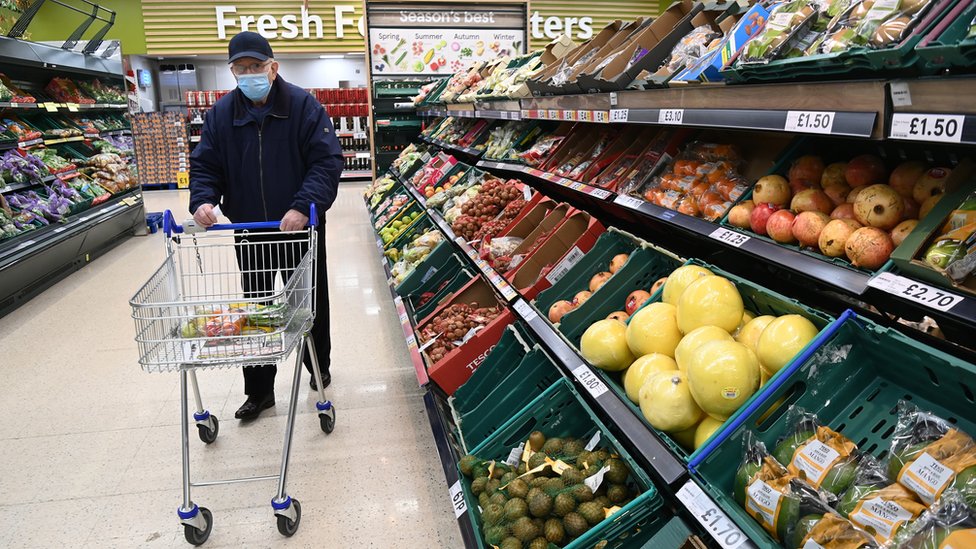 Any changes to food prices after Brexit are likely to be "very modest indeed" under the deal struck between the UK and the EU, the chairman of Tesco has said.
John Allan told the BBC that it would "hardly be felt in terms of the prices that consumers are paying".
He said the deal was a "good outcome" and far better than no deal.
But he said the main benefit was that it removes a distraction from business and government.
When reports last month suggested that there might not be a post-Brexit trade deal, Mr Allan had warned that food prices could rise between 3% and 5%.
But he told BBC Radio 4's The World This Weekend that the deal agreed this week meant any noticeable changes in food costs for consumers were unlikely.
"The tariffs were the things that were going to generate the price increases," he said.
Prime Minister Boris Johnson has said the deal ensures "tariff-free" trade between the UK and EU.
Mr Allan said: "There'll be a little bit more administration associated with importing and exporting. But in absolute terms, I think that will hardly be felt in terms of the prices the consumers are paying."
He said UK companies would be able to cope with the additional work involved in the customs regime, with the possible exception of some small businesses.
But 70% of small businesses only trading with the EU, and not further afield, many of them may be dealing with customs paperwork for the first time, Mr Allan warned.
If the deal had not been struck, the Tesco chairman had previously suggested Brexit might change what Britons eat, as the prices of imported food such as brie cheese could have risen by up to 40%.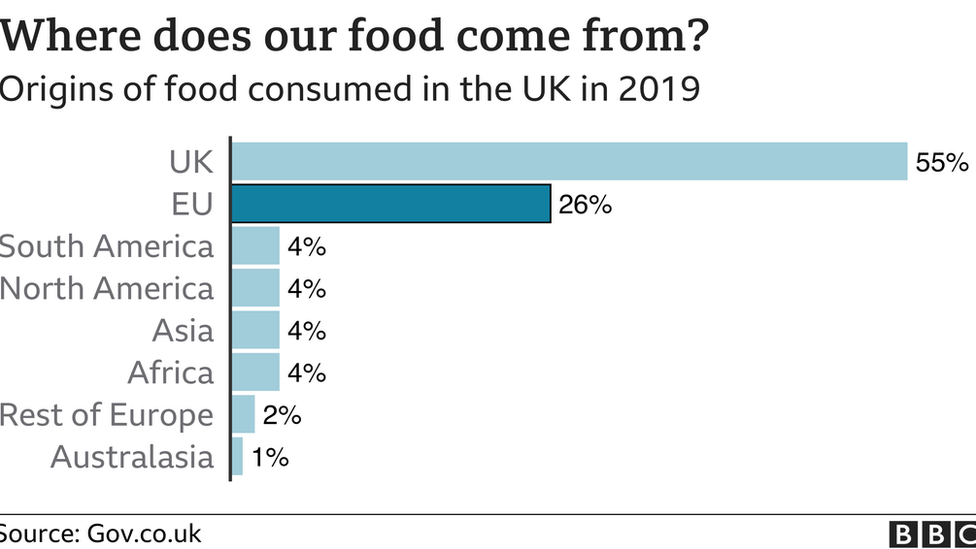 But Mr Allan suggested that Brexit would now only have a "marginal effect" on what shoppers put in their trolleys.
Mr Allan said he was confident the deal "will not obstruct our ability to keep our NI supermarkets supplied".
"All the detail is not clear, but we were well set up, even if there was no deal, to continue to supply our NI supermarkets," he said. "I think that will be even easier now."
Any change to "intra-Ireland" trade, including agricultural businesses that operate north and south of the border, would be "marginal", he said.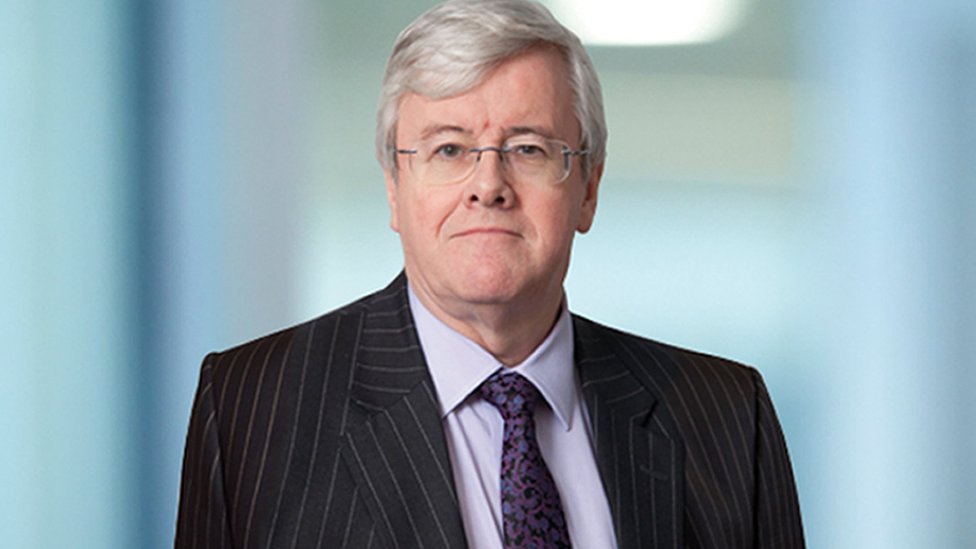 Mr Allan said he did not see any major advantages to the supermarket industry of any new freedoms as a result leaving the EU, however.
"Certainly Tesco – and I assume our competitors – we're very keen to maintain food standards," he said.
"We won't be seeking food from other countries that have different and potentially lower food standards than us, so I don't think it's going to make any material difference."
He suggested the main benefit to the UK government and business would be the removal of Brexit as "a major distraction" as the country tries to recover from the economic impact of the coronavirus crisis.
"It should enable us to address the challenges and opportunities our economy has got in a much more full-blooded way," Mr Allan said.
Published at Sun, 27 Dec 2020 15:00:26 +0000